Twinning Říčany - partnership of cities
Welcome to the website about the Twinning of Říčany, our city's partnership with other cities in Europe.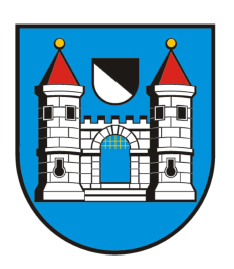 The city partnership is a partnership between citizens living in European cities. It serves to strengthen cultural traditions, contacts and experiences between them.
Our aim is to inform you on this website about everything that will happen in the area of partnership between the city of Říčany and our partner cities across Europe and to give you all the opportunity to get involved in the activities.
Here you can find the history of the partnership in Říčany, photos, list of events and also basic information about our partner cities.