Grabow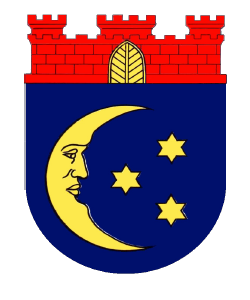 (Germany)
Grabow is a small town in the Elde river valley in Mecklenburg-Vorpommern with 6,200 inhabitants.
The historic centre of Grabowo is characterised by typical half-timbered houses from the 18th century.
Grabow grew rapidly and industrial enterprises such as a brewery, tannery and bakery also expanded.The latter was founded in 1835 on the site of the original brewery. The company also began producing gummy bears in 1951, which are still the main product of this confectionery company.
Cooperation Říčany – Grabow
The cooperation focuses primarily on culture and tourism, the traditions and history of the nation, strengthening economic and cultural relations, and exchanging experiences in local government.