Dainville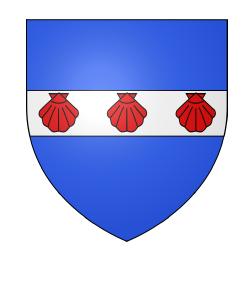 (France)
Dainville is a French commune in the Pas-de-Calais department in the Hauts-de-France region, with approximately 5,400 inhabitants. It is part of the Arras agglomeration. Until the middle of the 19th century, agriculture and crafts were almost exclusive activities here.
With the arrival of the railway, Arras became an industrial town. It attracted more people and increased employment for the people of Dainville, who until then had been farmers or craftsmen (the local markets were among the most prosperous in France at the time). During the 20th century, the population multiplied and Dainville became a residential town, which has nevertheless managed to retain the appearance of a small, liveable town.
An annual festival of music and dance in period costumes is held here.
Cooperation Říčany – Dainville
Cooperation with Dainville is currently through Whitstable.
Spolupráce se zaměřuje především na oblast kultury a cestovního ruchu.