Whitstable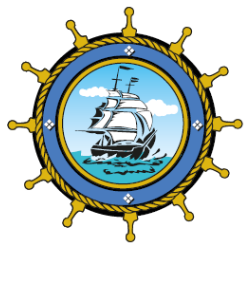 (United Kingdom)
Whitstable is a seaside town in the county of Kent, about 90 km from London (an hour by train) and 8 km from Canterbury, to which it also belongs and under which it falls administratively.
For all, Whitstable is synonymous with oysters and the famous Oyster Festival held annually in the streets and especially in the town's harbour.
It is also home to one of the oldest railways in England, operating since 1830.
Cooperation Říčany – Whitstable
2000 - Partnership agreement signed
2022 - Twinning Network

Participation of representatives of the city and the Twinning Commission at the Twinning Network Conference

2022 - Visit to Říčany by rugby players from Whitstable

First international match in walking rugby Říčany vs. Whitstable
WTA - Whitstable Twinning Association was founded in 1983. Roger Annable and Gillian Michael were the ones who persisted in their efforts and thanks to whom Říčany started to develop and implement the idea of twinning again.
Whitstable Twinning Association
The only collaboration that is self-funded by members' contributions.
Cooperation focuses mainly on culture and tourism, the environment, youth and sport.