Mölndal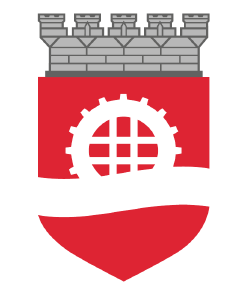 (Sweden)
With more than 60,000 inhabitants, it is the third largest city in Västra Götaland.
The city's name is derived from the word "möllor", which means "mill", and the word "dal", which is the Swedish name for "valley". The town is therefore nicknamed the valley of the mills. The narrow but high and long waterfalls in Kvarnbyn provide the necessary energy for the water mills, which together with the windmills created the best conditions for the development of industrialisation in the 17th century. The main product of production was paper. Today, Mölndal is more of a town with a high concentration of various companies in the field of science and research.
The city has the largest racecourse in the country (Europe) with restaurants, bars, coffee shops.
Cooperation Říčany – Mölndal